Return to Nav
Your new favorite color is orange. Try our new Grilled Orange Chicken Lo Mein.
Learn More
You and Noodles; the perfect pairing. Fun job, flexible hours, free food and competitive pay.
Learn More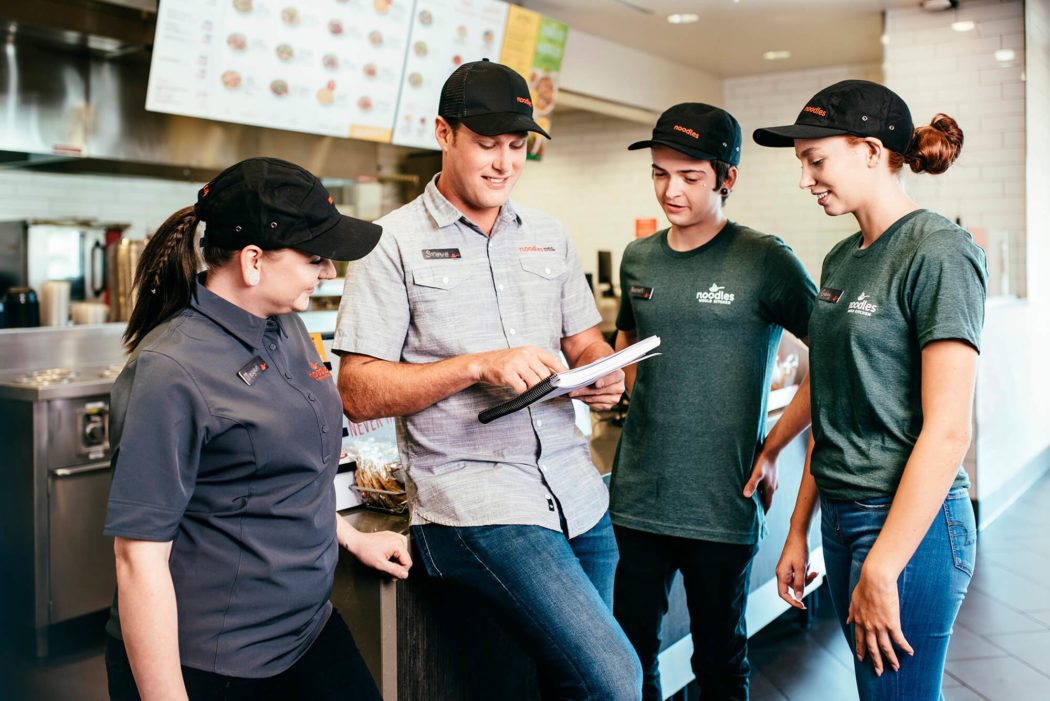 Nearby Noodles & Company Locations
About
Noodles & Company
South Bend
Your Noodles & Company restaurant is a gathering place of sorts - the perfect stop-over for a satisfying lunch or dinner, while you're shopping at nearby stores, when you're out for dinner and a movie, or even on bowling night! We also offer a warm, welcoming environment for relaxing between meetings, or while waiting to pick-up after the kids' youth sports practice.
www.noodles.com